Osmen Furniture Co., Ltd. was founded in 1996, and has been committed to the development of outdoor furniture for 25 years. We are the earliest promoters of outdoor furniture culture industry in China. The brand belongs to Orient Sino International Group, which currently has four direct stores in Australia and has reached long-term cooperation agreements with many designers' studios at home and abroad.
Our vision is to let ordinary Chinese families have a light and luxurious outdoor furniture experience and touch life with love.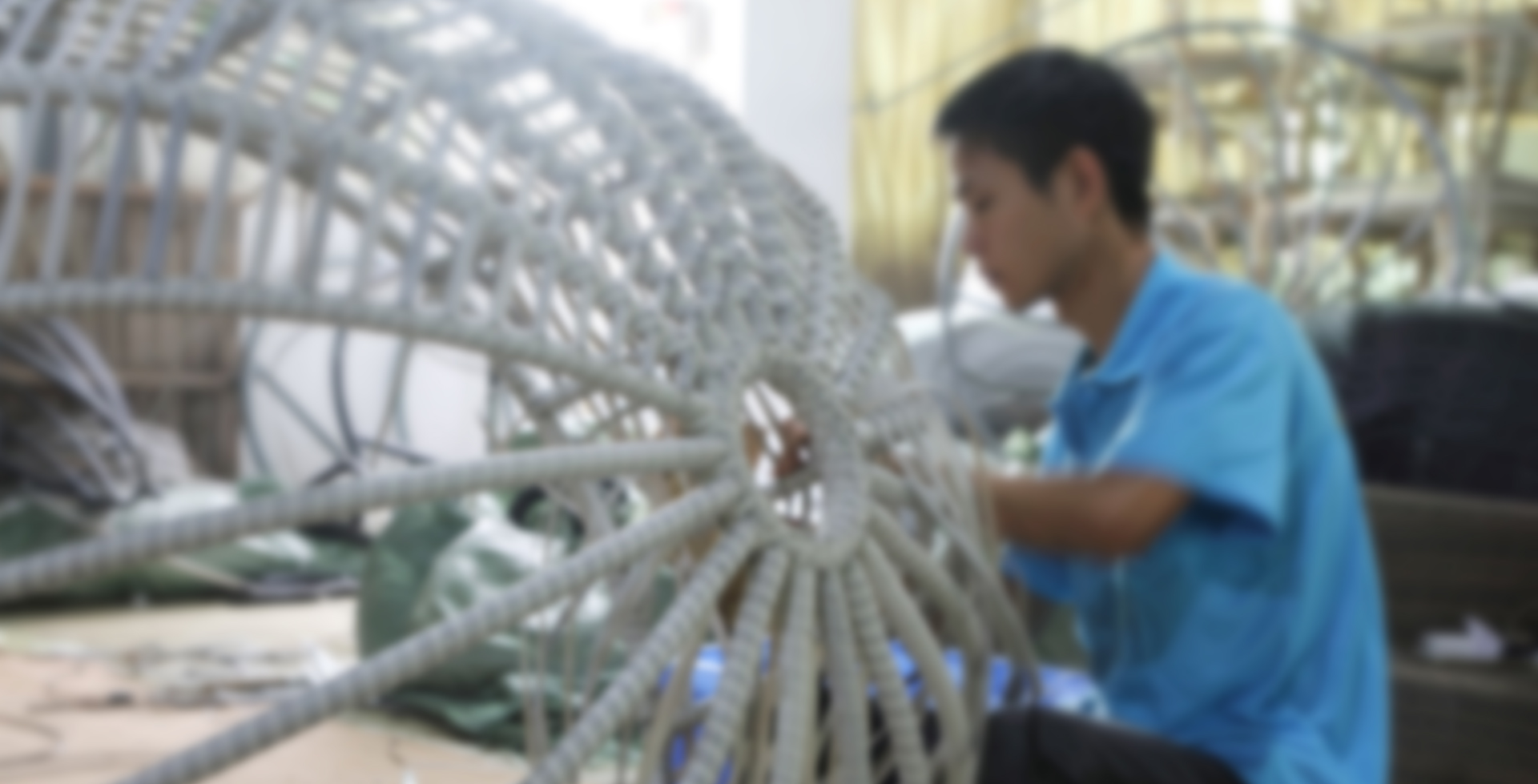 The design of Osmen products adopts the design style popular in today's international society -- chunky but simple and bright minimalism, European modern style, but it is also the extension of the design and ideas after careful consideration and innovation. The products also have unique shape and surface texture.
Since its establishment, its products have been exported to Europe, America, Australia and other regions. Due to its excellent design and excellent quality, Osmen's products have been highly praised by foreign users.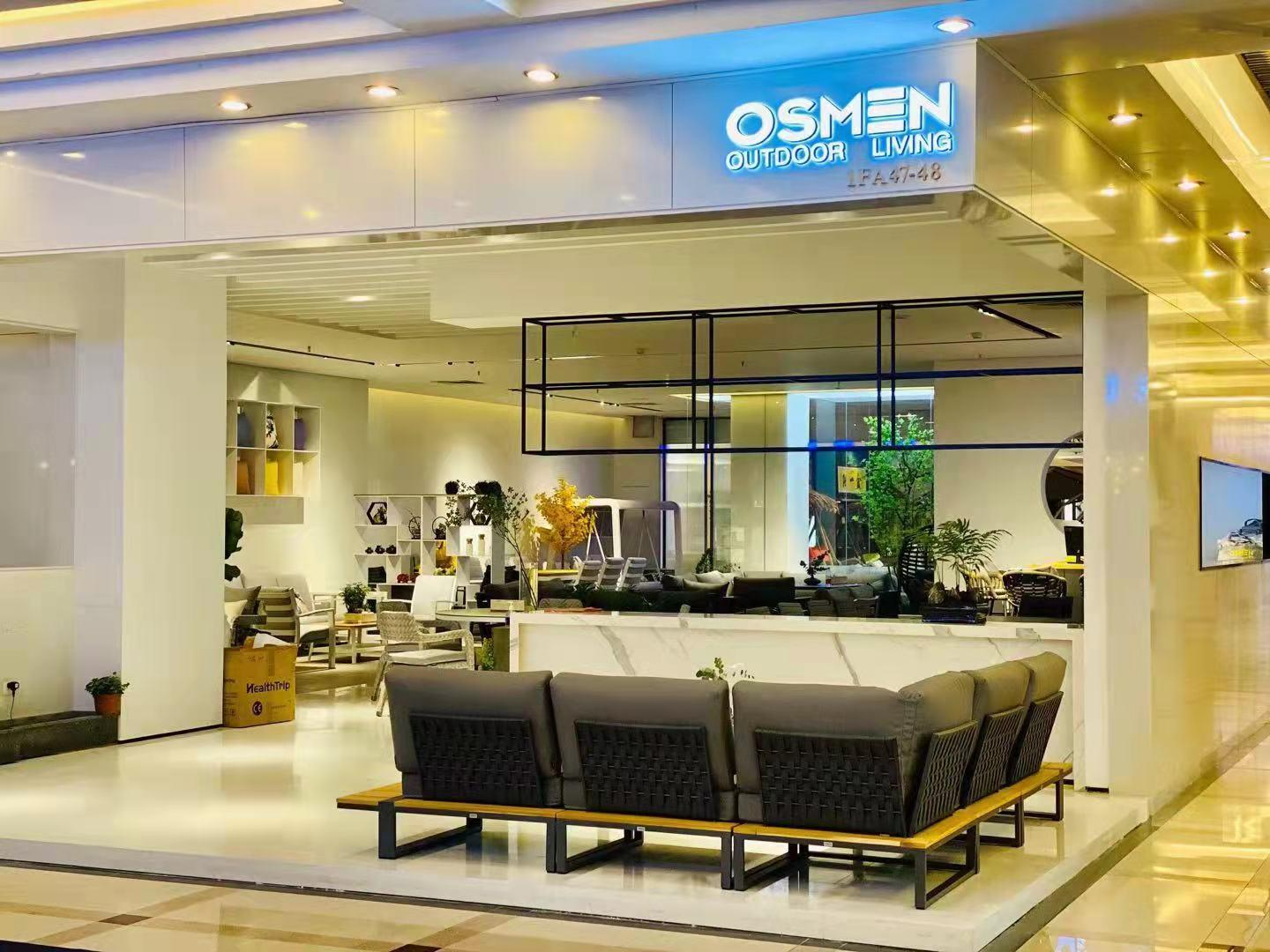 FIND US
CONTACT US