CAMBRIDGE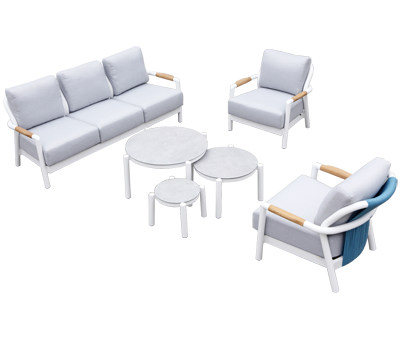 According to Origin of Chinese Characters, 
the original meaning of"弘(Hong)"is the sound of bow, 
especially the loud voice of bow. 
Later, it has the adjective meaning of "macro" and "large". 
The English name of this product is CAMBRIDGE, 
in the hope that it will be like the city of Cambridge, 
with quiet and scholarly fragrance in modernization.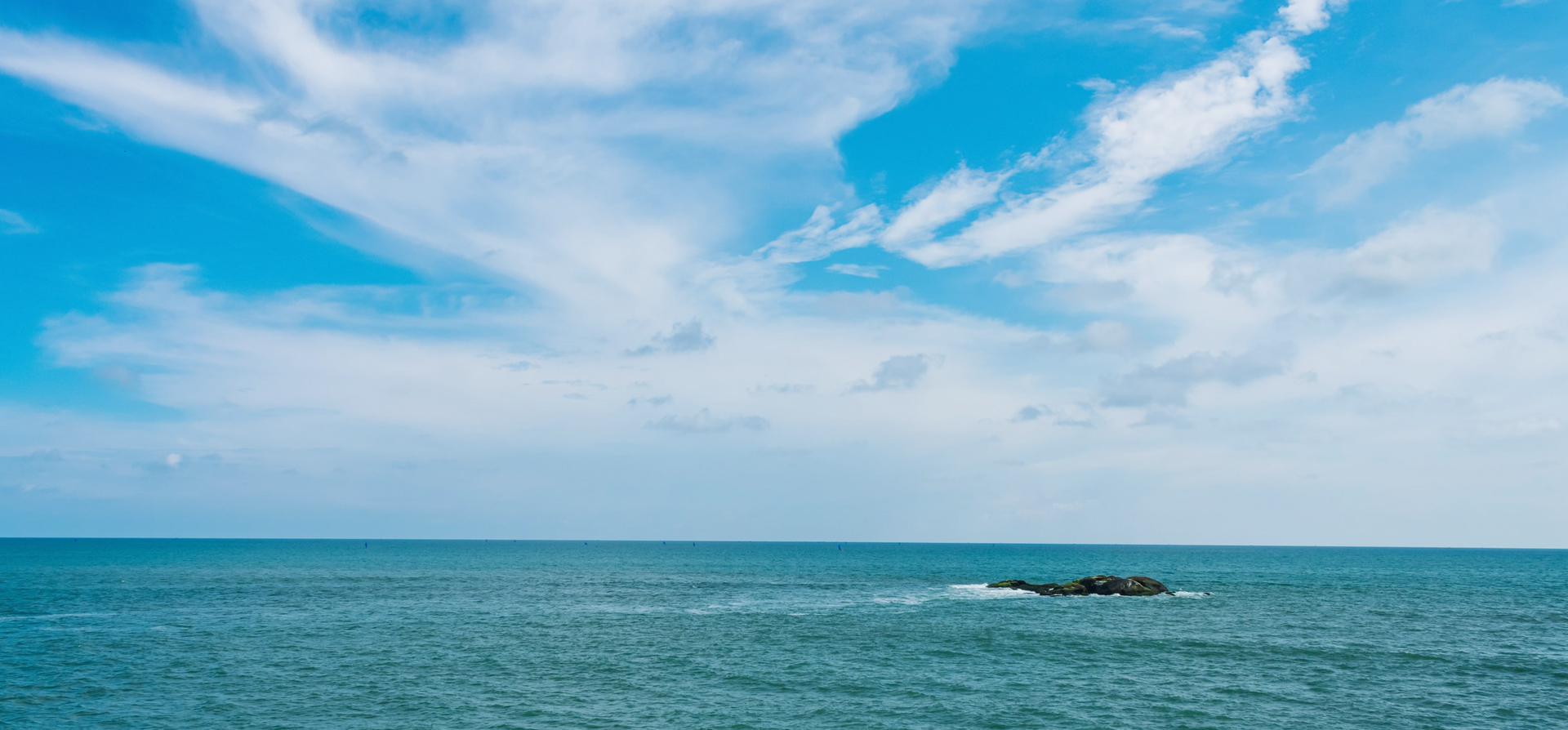 The boundless blue sky and 
the white clouds floating in the air 
may be the best image of this word.