TAMARAMA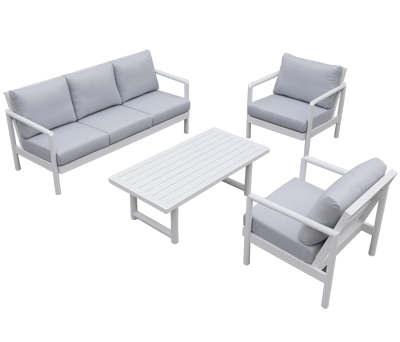 TAMARAMA is a beach in Sydney, 
which is also one of the most dangerous beaches in Australia 
due to its rough seas all year round. 
Rows of waves hit the coast, 
splashing with white waves, 
it has a constant stream of surfers.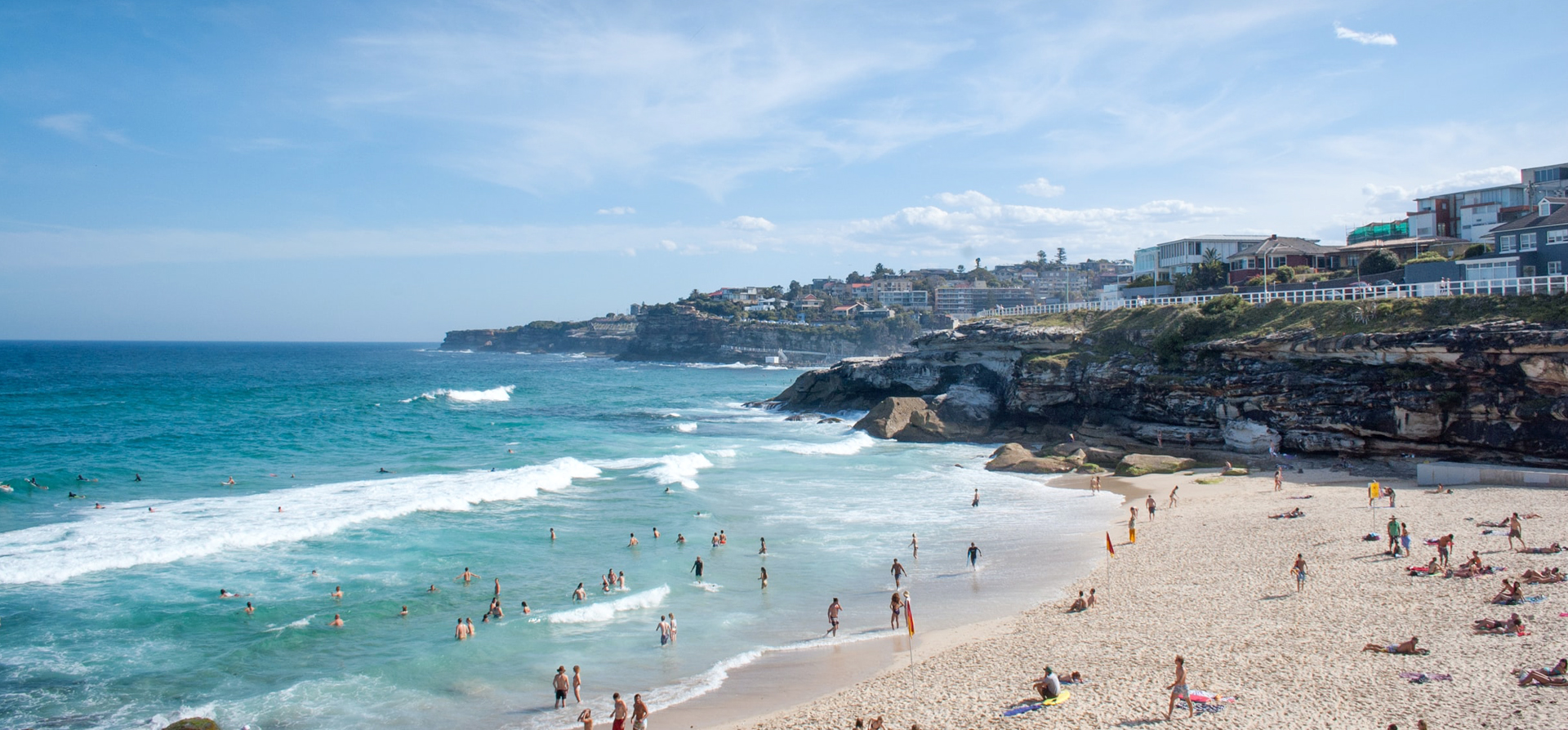 The whole design of Tamarama series 
is inspired by the waves 
and the light but strong surfboards.